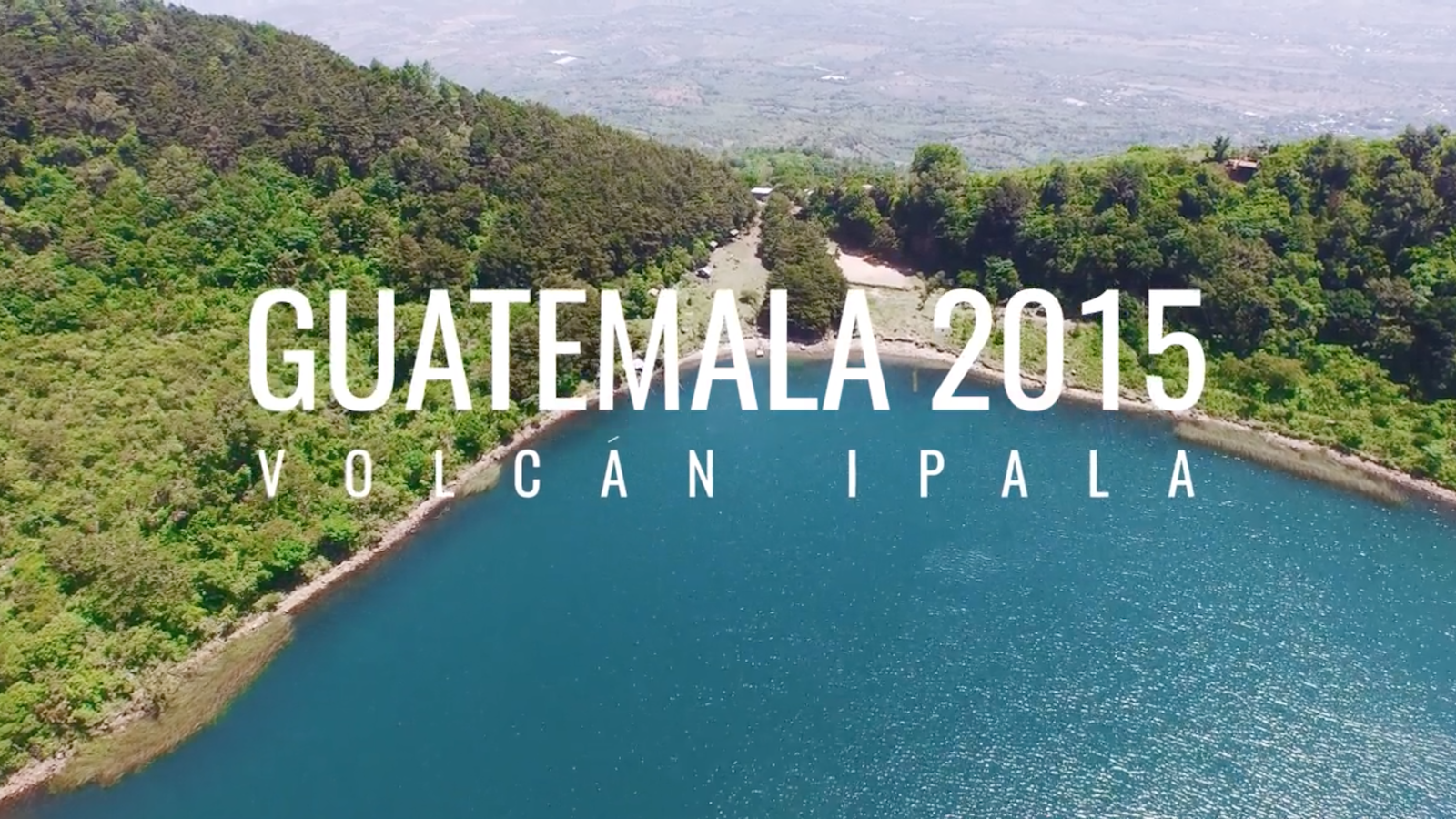 Our non-profit organization, C&I Reach, works with communities world-wide in hopes to make a dent in dealing with orphans and the poverty levels of today. We've focused on communities in Guatemala and Nicaragua in past years. We've continued to make videos like this to raise awareness about the status quo throughout communities worldwide and how you can help.
These videos and images are coverage of our latest trip to Guatemala in 2015. We like to visit the country as often as we can to help train local media teams on how to shoot better video and better photos during daily sessions. This year we connected with the folks at Hope of Life, and organization dedicated to help this and the future generations Guatemala by way of a practical Gospel. They want to further the satiation of physical and spiritual needs, as their belief is that they are often more connected than not. In doing so, they aim to help wean these generations from aid and make them the leaders they have the potential to be.
We also traveled to Guatemala City to visit the Watchmen of the Wall, another great organization. Watchers is a ministry of pastors based out of Washington D.C. focused on shaping public policy and informed civic activism. With a similar outlook, the Watchmen look to aid those communities in need with the spiritual leadership they have dedicated their lives to learn.