"Education through schooling provides the children of Zambia the freedom to dream big."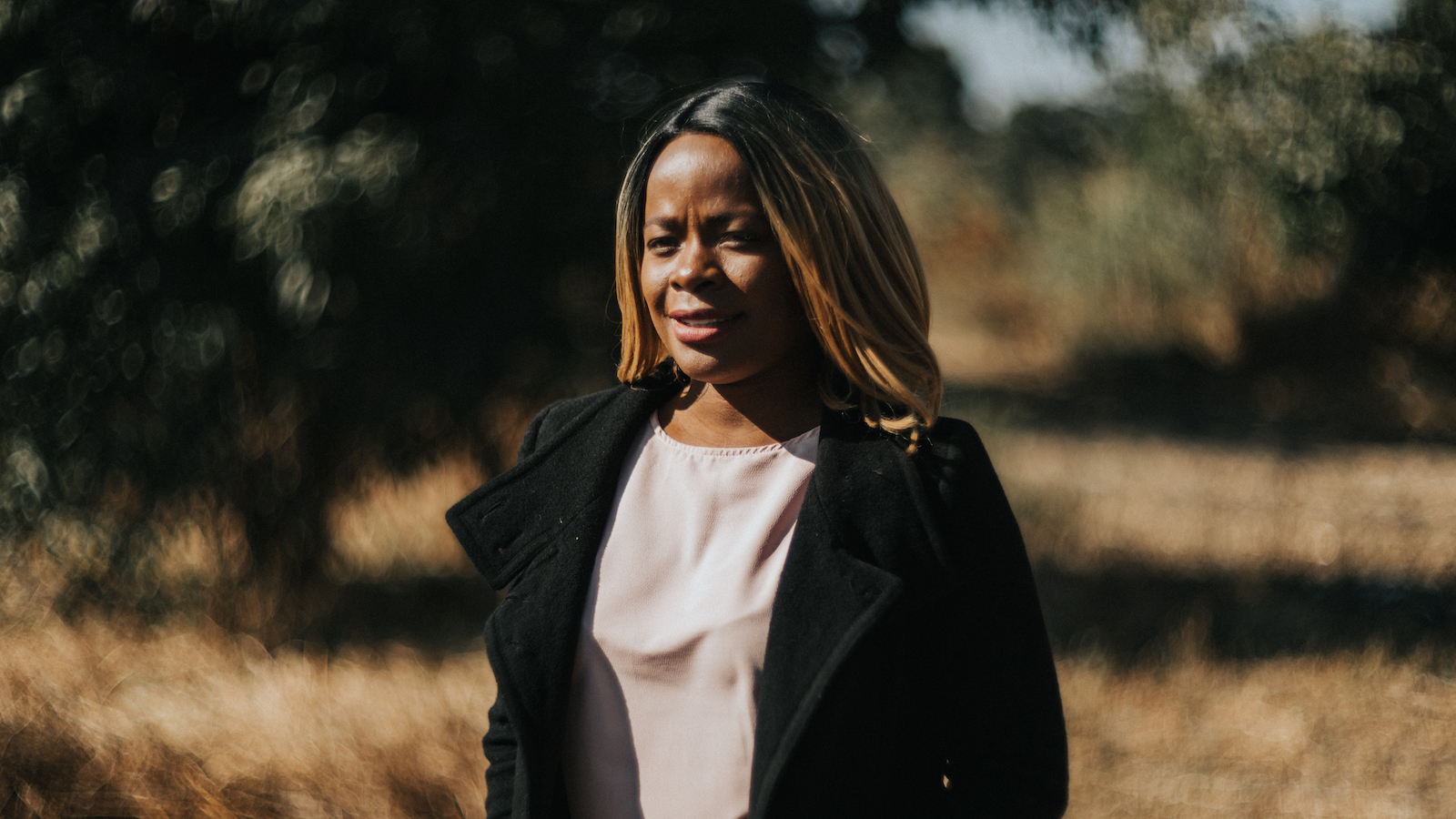 Jedidiah Learning Steps exists to provide quality education to children living on the outskirts of Zambia's capital city, Lusaka. We live in an age when a proper education can lift men and women out of poverty. There is strength in knowledge, and Jedidiah Learning Steps means to harness that for their community.
Jedidiah Learning Steps was started by Sifelani Mary Mwale Mwanza after seeing a need to educate children whose parents could not afford to do so. Jedidiah enrolls learners starting at 2 years old, and has grown from 25 students to over 300 since 2010.
C&I Reach is a registered 501c3 non-profit company that supports non-profit organizations around the globe.