in Zambia
When you expect to arrive in a very poor country and discover that your expectations were false, it's like embarking on a remarkable journey — one that lasts even after you return home.
That's what happened to us in Zambia. Life was not dominated by hardship. The air was fresh. The people were inviting. The children were happy. At first glance, they have significantly less than us, but if you look closely you can see that their happiness is not decided by possessions.
We're not telling you this to make you feel guilty. We really care about this and hope you will too.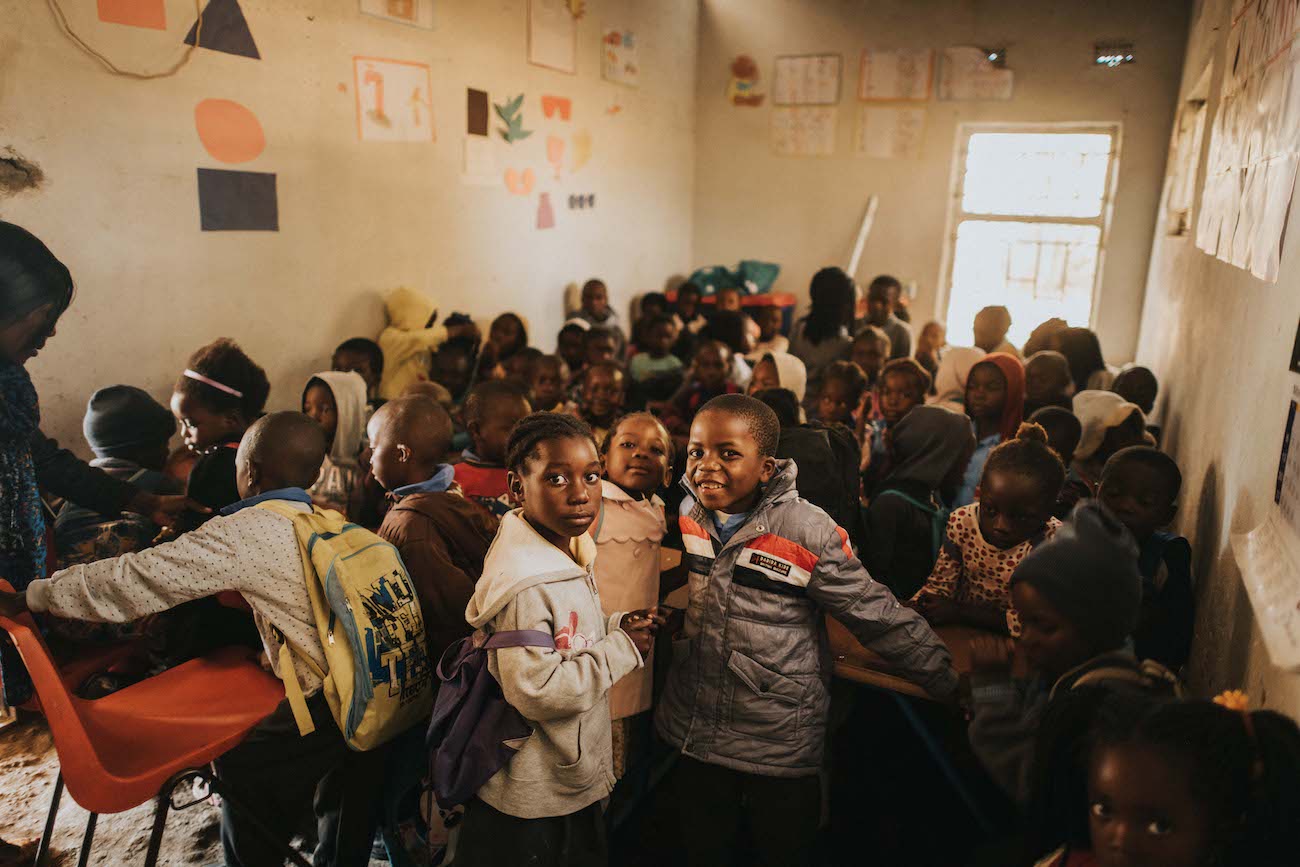 Perspective
We've been working with Jedidiah Learning Steps for a few years, providing financial help for educational resources. During our trip, we learned we were their only donors. It sucks, but it's one of the reasons we made the trip. We had to see their needs first-hand to provide the raw material to make their mission known. Part of what Reach does involves providing free media to better help these organizations fundraise and educate the public on their ongoing mission.
After seeing what surrounds these kids every single day — the poverty, illiteracy, hunger — but also the joy…so much joy, it was clear how important Jedidiah Learning Steps is. Without JLS these kids would not be in school. They would never learn to read or write. They would grow up in the farms and markets and die in those very places.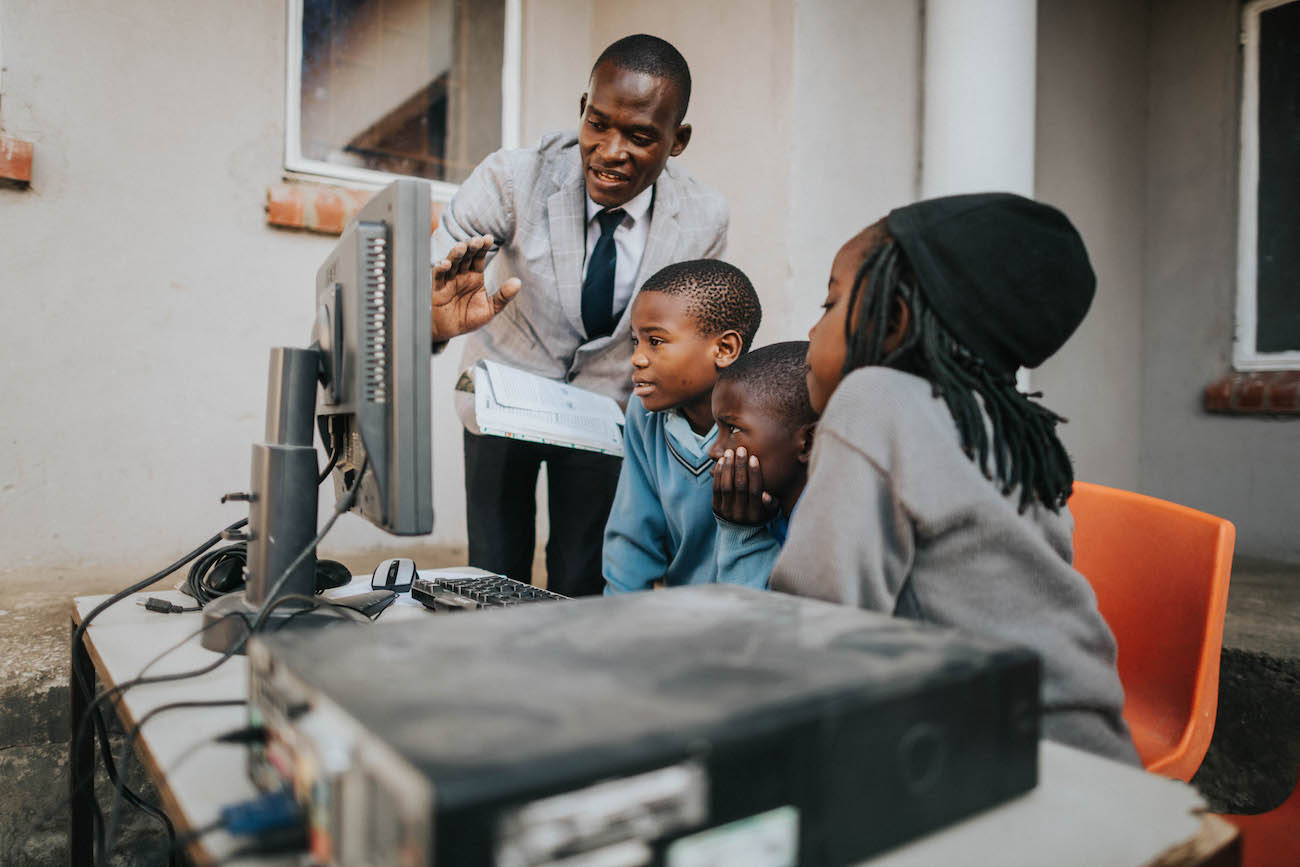 the School
360 students packed into one classroom. There is no lighting. 4 teachers teach different subjects at the same time in the dark. All the children share chairs. There aren't enough so they sit on each other's laps. It's very loud. On breaks, all the children share one broken bathroom. They have one computer (early 2000s dell). Every student and teacher is fed one meal a day: a single scoop of rice.
Tuition: $18 a year

Teacher salary: $1/Month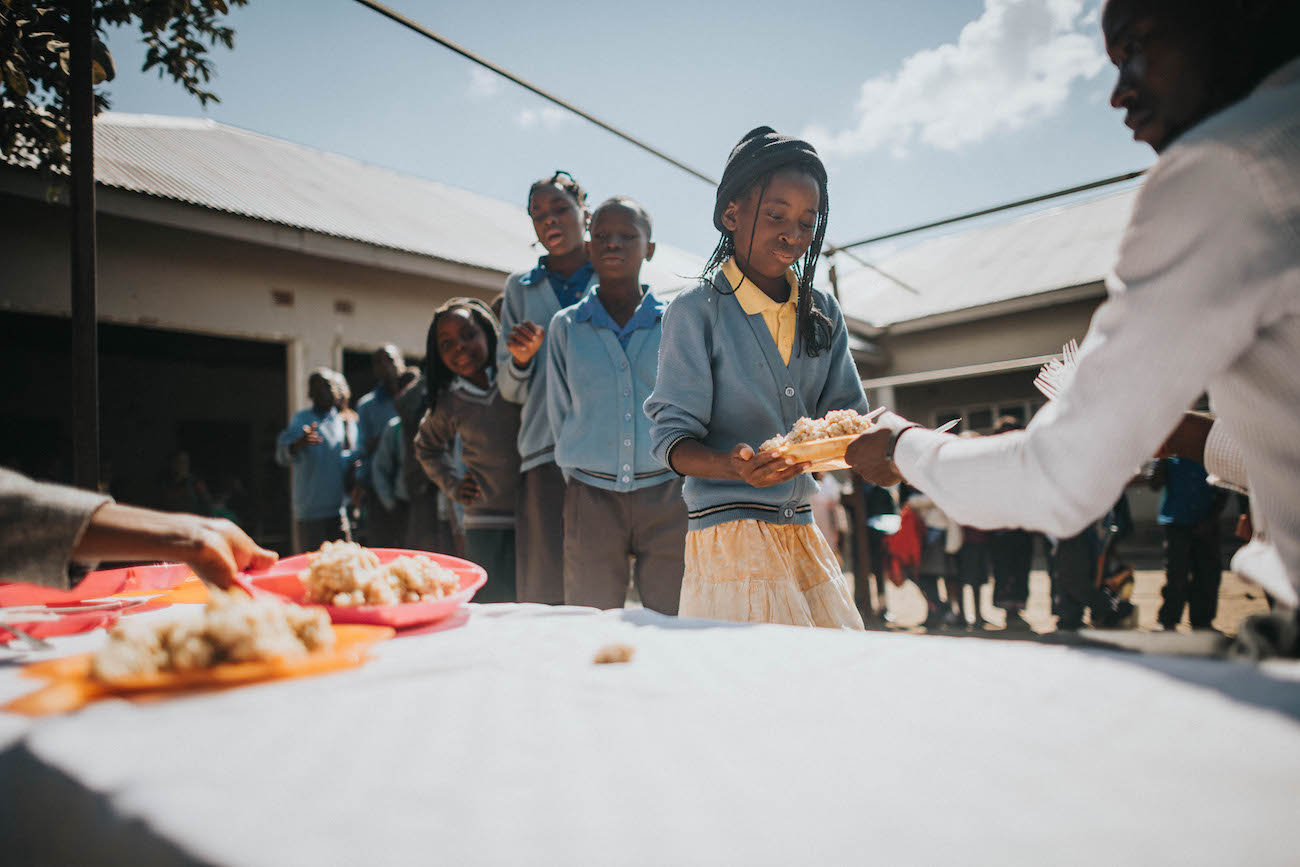 we're building a School
We're raising $150k to help JLS build a fully functioning school.
Separate classrooms for individual studies. Enough chairs for every student. A library. A computer lab. Bathroom facilities. A kitchen so these kids can eat 2 times a day. a budget for teacher's salaries so they can survive too.
We're also going to help these kids enjoy being kids while they have the chance. Yes, every school should include a recess.
JLS has already broken ground. It is amazing to see all they've accomplished with so little. We're going to help them reach their goals. We think you should too. Even if you can't, the fact that you took the time to learn about their cause truly means a lot.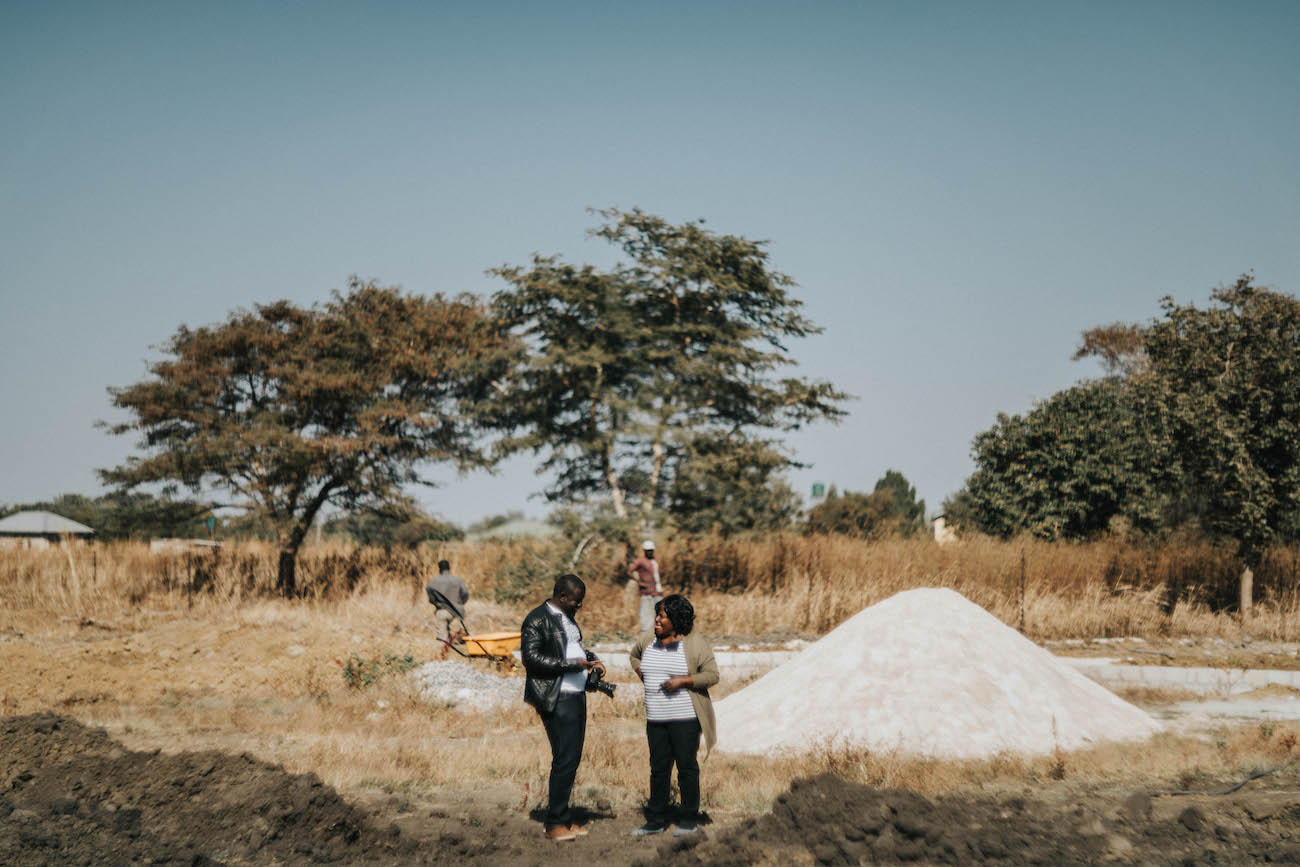 C&I Reach is a registered 501c3 non-profit company that supports non-profit organizations around the globe.